Welcome To Outplacement Services
Outplacement Services seeks to make the transition from redundancy to a new job as smooth as possible, offering to help, advise and support employees along the way.
For Businesses
We help clients by providing services not available internally within your organisation and giving organisations peace of mind that they are providing outgoing employees with the support and advice through what can be a difficult period.
For Employees
We help employees by actively supporting & coaching them on the best way to write their CV, job interview techniques, understanding the benefits of social media, and how to approach your new job search.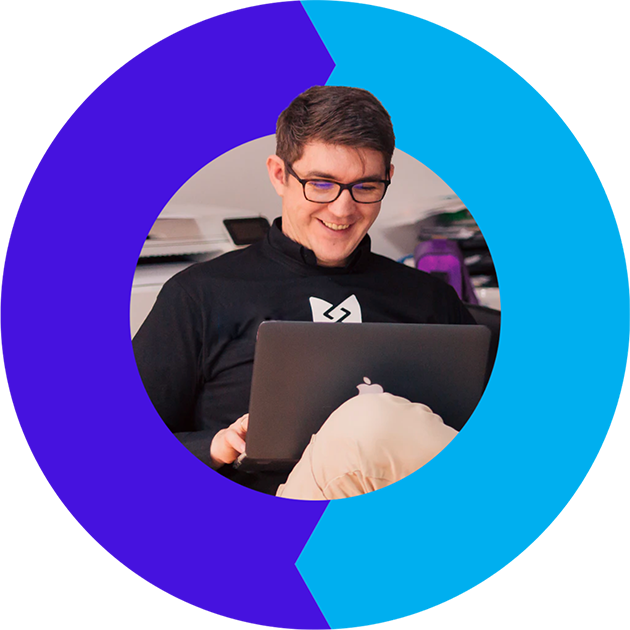 ABOUT US
We're here to help
We help both employers and employees by providing redundancy services not available within their organisation supplying outgoing employees with the support and advice they need.
CONTACT
Get in touch
For any help or to arrange a consultation, please phone, email or fill in the form below